Congratulations on the well deserved Alan Pifer Award, Professor Cathy Ward!
Date: 15 July 2021
Source: University of Cape Town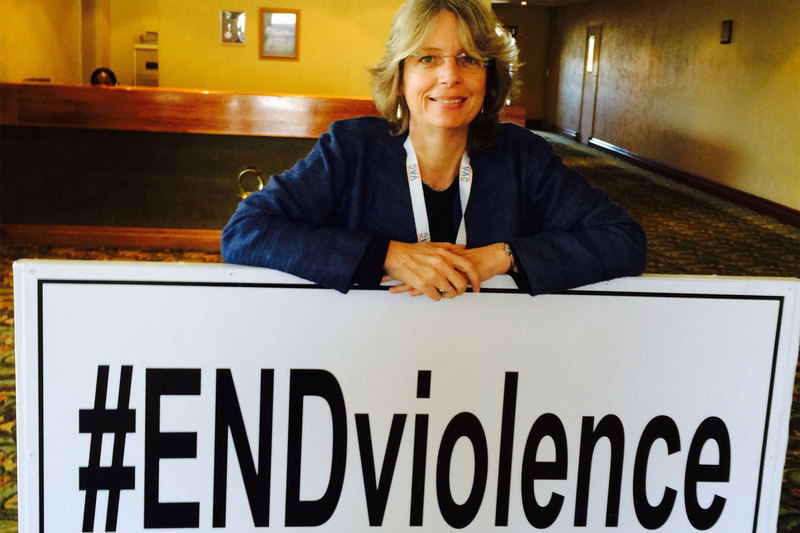 Professor Cathy Ward's exceptional dedication to violence prevention and outstanding welfare-related research has been recognised with the 2020 University of Cape Town (UCT) prestigious Alan Pifer Award.
Growing up during apartheid, Professor Cathy Ward became aware of the systemic nature of violence in South Africa and its devastating effects on society at a young age.
This sparked her interest in research around violence prevention and has led to the creation of Parenting for Lifelong Health (PLH), a suite of not for profit, open access and evidence-based programmes for low-resource settings that deal with conflict at home and help create positive and safe environments for children.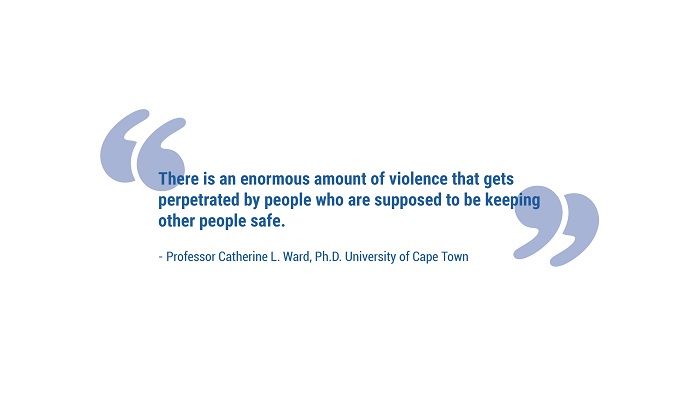 Over a short period, PLH has had an outstanding impact on South African society and continues to improve the lives of families daily. An estimated 81 000 cases of child abuse have been directly averted through these programmes, which use mechanisms such as comic strips and roleplay to keep costs low and make the content more accessible.